Our team and partners
After the successful certification and market rollout of UL94, the core team of Swift Fuel GmbH is now engaged in further certifying the product 100R and establishing the distribution channels.
The support team are colleagues at the American company Swift Fuels LLC. They are actively involved in the 100R project and support us with their expertise, knowledge and facilities. Through the years we have established close connection with our partners, which are key industry stake holders for testing and certification.
.

The Core Team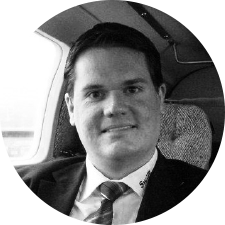 Dr. Thomas Albuzat
FOUNDER AND CEO SWIFT FUEL GMBH
Ph.D. Chemist and inventor of 100R
consultant for Swift Fuels LLC
Pilot and aircraft owner of a Beech Bonanza and Beech Duke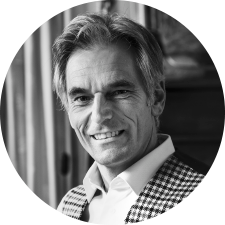 Ing. Ernst van Gelder
SHAREHOLDER SWIFT FUEL GMBH
Owner and manager of GVG Oliehandel BV
Technical specialist
Motorized paraglider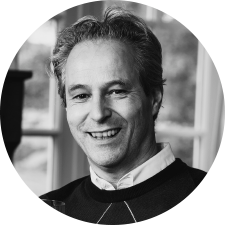 Ing. Peter van Gelder
SHAREHOLDER SWIFT FUEL GMBH
Owner and manager of GVG Oliehandel BV
Technical specialist
Motorized paraglider
Our partners


We need clean & green fuel to stay up in the air…